About us
At Cidosa, we are dedicated to the marketing of products for animal nutrition, with the aim of promoting a more efficient and sustainable feed that helps our customers optimise their production costs.
We provide nutritional solutions for the manufacture of complete feed for production animals and pets. In addition, we offer liquid and powder supplements for on-farm application.
Based on our extensive experience in animal nutrition and health, we are committed to the continuous search for new solutions and applications. This allows us to add value for our customers by collaborating with international companies.
To guarantee the quality and food safety of the products we sell, we follow our Quality Policy and are FAMI-QS certified.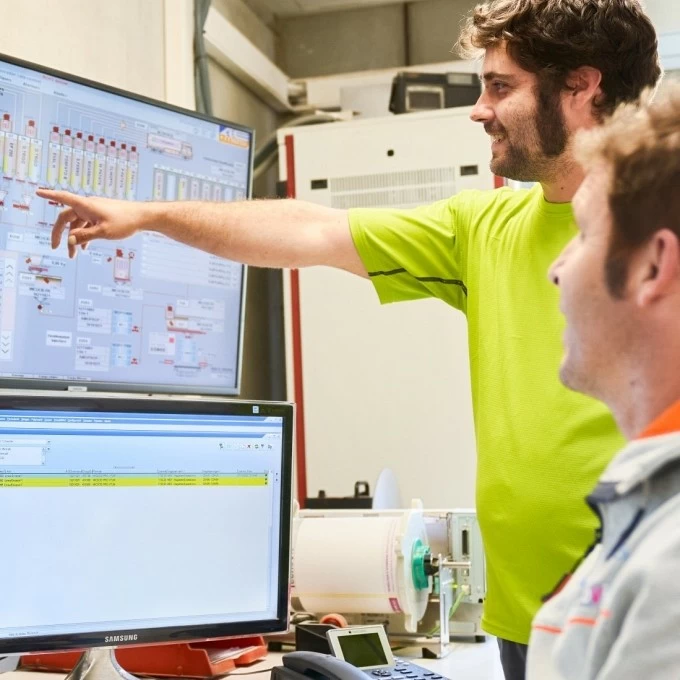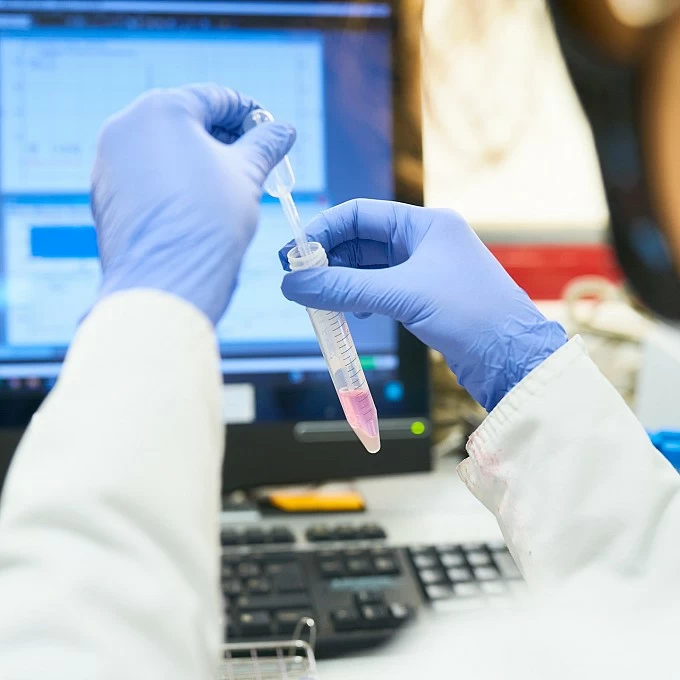 Mission
To contribute to the development of efficient and sustainable animal nutrition by providing innovative solutions.
Vision
To be a reference in the animal nutrition and health sector, offering our customers high added value products to achieve maximum production efficiency, under the premises of animal welfare and sustainability.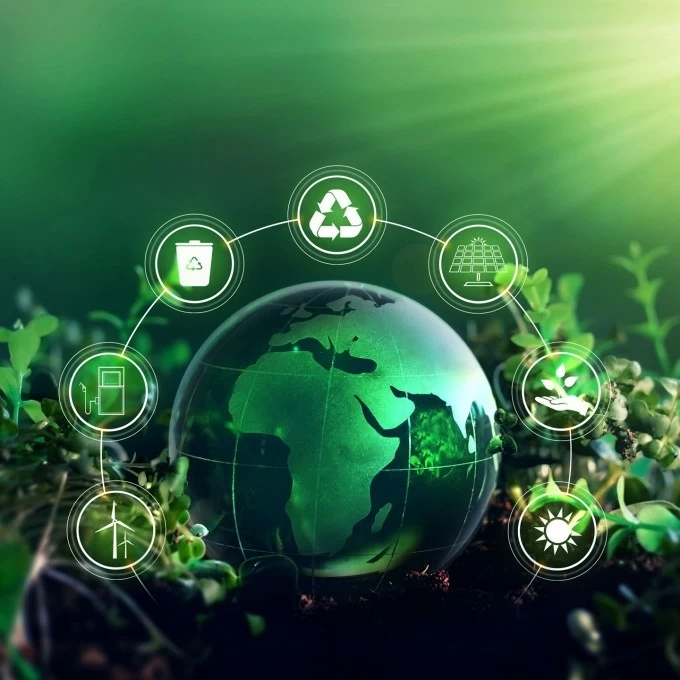 Values
Commitment
Our daily efforts are based on our commitment to our customers, with the responsibility of guaranteeing innovative products and services of the highest quality that meet their expectations
Transparency
We believe in the values of honesty, empathy and transparency to establish relationships of maximum trust with our stakeholders.
Respect
In our opinion, behaving in a respectful, professional and friendly manner and accommodating all opinions is the fundamental basis for contributing to an appropriate social climate both inside and outside the organisation.
Sustainability
We comply with current regulations in the field of environmental protection and work to develop solutions to reduce the impact of animal production, making it more sustainable.
Collaboration
We are committed to teamwork to create a welcoming and inclusive environment where everyone's contributions are valued, sharing knowledge and experiences that help us grow as a company and as individuals.
Team members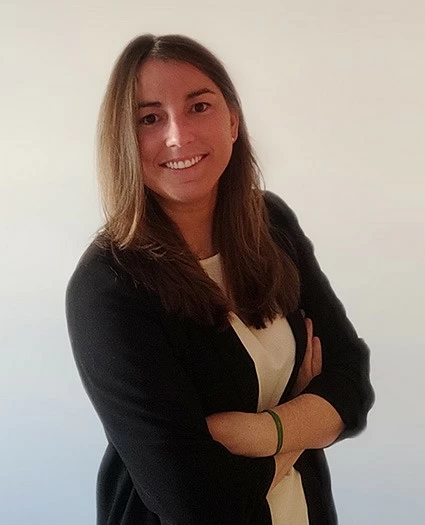 Lucía Sanz Prieto
West Commercial Area Manager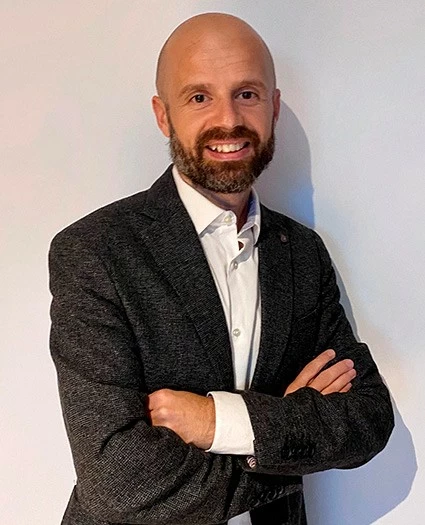 Eduard González Ramon
East Commercial Area Manager