Our Partners
At Cidosa, we are particularly committed to innovation, quality, sustainability and production efficiency. Within this framework of commitment, we promote and strengthen collaboration with international suppliers in order to satisfy our customers' needs with the best products. This leads us to seek collaborating partners with certifications that guarantee high standards in food safety (FAMIQs, GMP+, etc.).
In our business model, we consider it fundamental to establish close relationships of trust and transparency with our partners.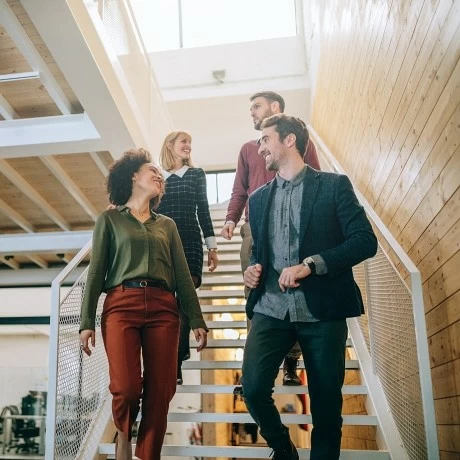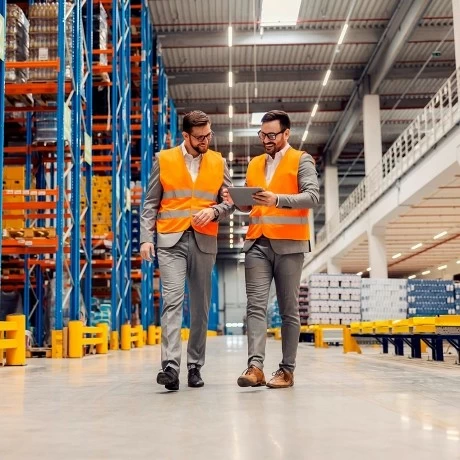 Danisco Animal Nutrition & Health, part of IFF, is an industry leader in nutritional health solutions with a comprehensive portfolio of feed enzymes, betaine, phytogenics and probiotics.
Through the lens of nutribiosis, IFF invests in science and innovation to help producers improve performance, increase liveability and support welfare in the face of increasing pressure to reduce or remove antibiotics from production systems.
The company has made significant investments in building its animal health portfolio for poultry, swine and ruminant markets. Its extensive R&D program is focused on providing evidence-based validation - through lab research, field trials and practice - to support the efficacy and value proposition of every product solution.

Created in 2005, Dietaxion was born at the initiative of men and women who shared the same conviction: healthy eating as a source of prevention and optimization of the economic performance of livestock.
Dietaxion we works on the stimulation of phosphorus and calcium metabolism to improve production yields through Pidolin PCA. It is also looking for solutions to improve the digestive efficiency of animals in production with Butylin 54.
Thanks to extensive experience in tests carried out in vivo, Dietaxion has developed nutritional strategies that allow them to reduce feed costs.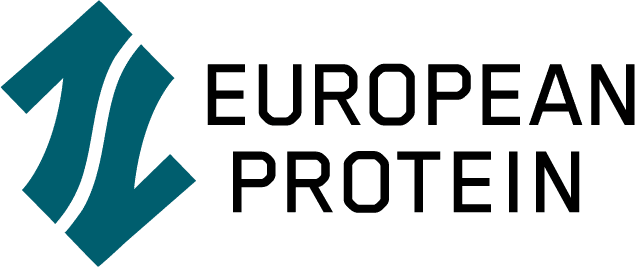 European Protein is a Danish family-owned animal protein producer.
The company works to promote healthier and more productive animals and businesses.
European Protein uses a patented lacto-fermentation process to refine soy, rapeseed, and seaweeds, to replace existing protein sources in the animal feed.
Since its foundation in 2010, the company has established protein factories in Denmark, Ukraine, and the US.